A MULTI-DISCIPLINED ENGINEERING SERVICES AND TRAINING PROVIDER


Mesh Global is the logical choice for cost-effective engineering solutions

We work in multiple industries such as Oil & Gas, Renewables and Process industries

We focus on our client's needs, in terms of efficiency, Cost effectiveness and timescales
Mesh Global is a multi-disciplined systems integrator covering Mechanical, Electrical, Electronics, Software & Hydraulic Disciplines. We offer a bespoke design and manufacturing service to both end users and as well as manufacturers.
Multi Disciplined Engineering
With decades of experience in the Industrial, Oil & Gas, Nuclear and Process industries, Mesh Global have established a reputation for excellence and quality. Included among the many services offered by Mesh Global are:
Design, manufacture and installation of systems & equipment
Tailored engineering solutions to meet specific needs
Refurbishment, assembly and testing of Control Systems
Upgrading of systems with obsolete components
Remote Monitoring & IoT Integration
Condition Based Monitoring Systems 
Review and assessment of client equipment
IPC training for electrical personnel
Bespoke Training
We take health & safety of our employees and clients seriously and are accredited to ISO 9001:2018 standard.
Mesh Global is ready to meet your engineering challenges.
We believe high quality training is fundamental to keeping employees engaged and creates a knowledgeable workforce. Therefore our training facilities are designed to benefit both Mesh Global and our clients.  Our training centres are open to the public and offer clients the chance to gain certification in specialised areas. We have training covering many aspects of industry such as IPC training for electronics, Accumulator Awareness training and Hose & Fittings courses. We are also IADC DIT accredited for our Hydraulic/Subsea BOP Controls Hands On training. Our own industry experts conduct the training out of our purpose built facilities. We offer courses with a structured curriculum but can also offer bespoke tailored courses for clients. We have successfully helped customers reduce equipment down time while also gaining a better understanding of the equipment and fundamentals of repair and maintenance.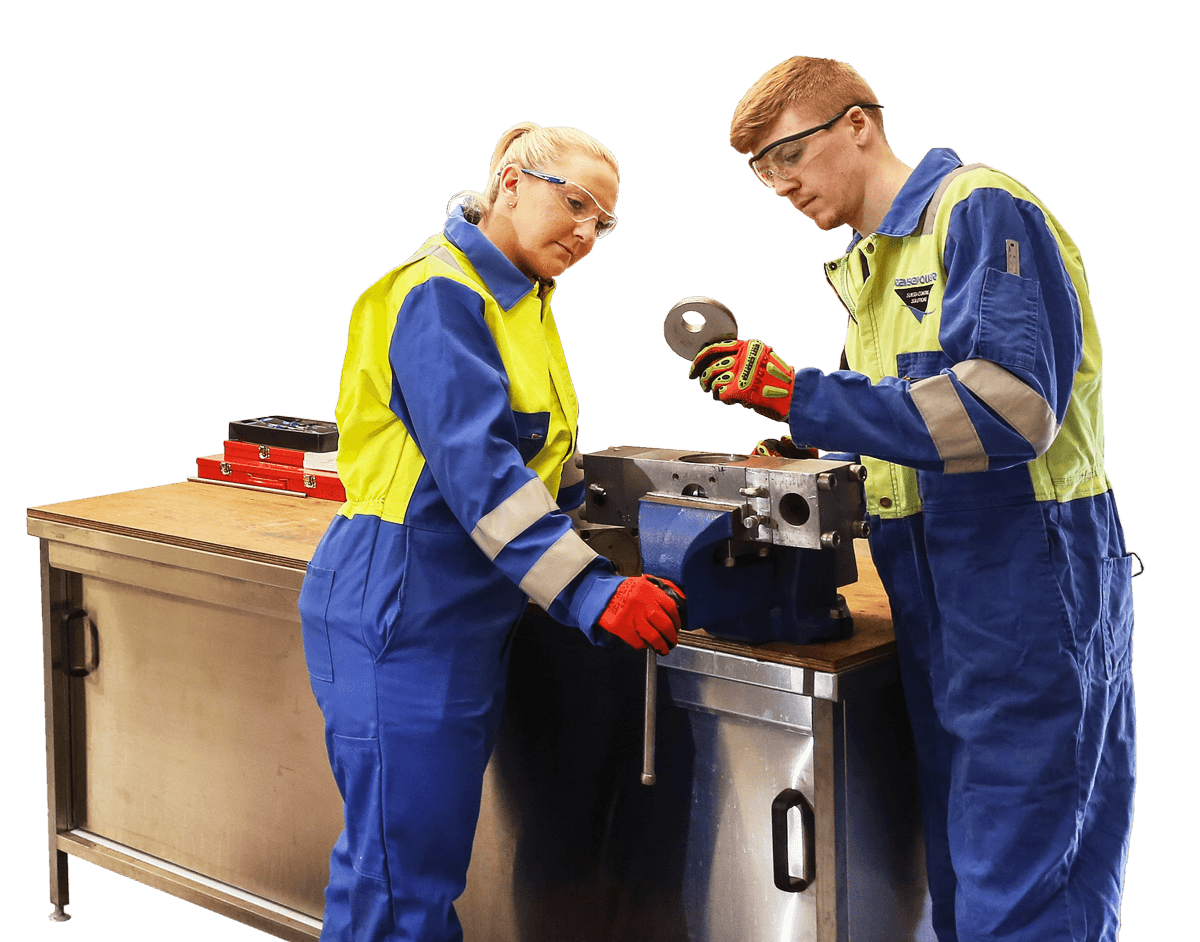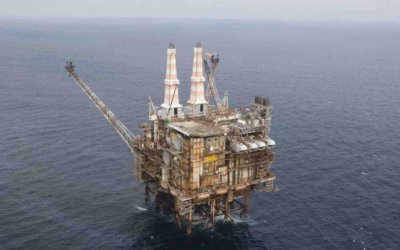 MESH have supplied and Installed a Drilling Data Acquisition System (MDAQ) for Marathon Oil The MDAQ System is a versatile drilling information management system designed to provide operators with a simple, easy to use interface for all drilling operations. The system...
MESH Global have always provided a 1st class service to Dolphin Drilling. Their engineers are passionate about what they do and have years of knowledge between them to provide excellent solutions to any work scopes they are challenged with executing. Safety is always at the forefront of any task and Abersea personnel work safely and meticulously to get the job done right, first time. Day or night they have always provided an engineering solution to any issues encountered with our control system, MESH really do provide a service beyond expectations and are a joy to deal with.
- Subsea Superintendent/Drilling Contractor
The Project team and Rig Crew on the Endurer were very impressed with the way the guys conducted themselves while they were here and would like to commend them for their hard work. Everyone involved in the Endurer Maintenance Stop is very impressed and appreciate the hard work that you guys have done.
- Mechanical Engineer/Drilling Contractor
Completion was ahead of schedule and all parties involved in the project were impressed with how efficient and focused on quality Abersea were, a real pleasure to work with and will certainly be using Abersea on any future projects.
- Director/Engineering Company
Having only 5 weeks to manufacture, install and commission a full BOP control system was a huge task which you saw through without hesitation. The rig are delighted with the end product and we look forward to working with you again in the future.
- Subsea Manager /Drilling Contractor
We have been using Abersea Engineering for the last 10 months. It's very refreshing to work with a company that is so proactive in its approach to meeting customer requirements. From our involvement with them it's apparent they have a very highly motivated team who have the necessary skills and commitment to complete workscopes on time and to a high standard. They have and can react quickly to customer requirements and actually do what they say they will do. We find this to be a major benefit to the way we like to conduct our operation.
- Subsea Manager /Drilling Contractor
In an industry that is currently going through uncertain times and with greater emphasis on cost savings, Abersea have so far proved to be a good choice for Maersk Drilling as a vendor. They listen to our needs and provide good ideas and solutions to save both time and cost.
- Well Control Equipment Electrical Superintendent/Drilling Contractor
We have been using the services of Raisepower for approximately nine years and they have provided excellent support and are very knowledgeable regarding control systems. We have had many items of equipment overhauled or refurbished to a high standard, onshore and offshore by Raisepower and the quality of personnel performing the work has been of a high standard. I would have no hesitation calling Raisepower.
- Operations Director/Transocean
Just a quick note to record our thanks to the entire Raisepower Team you provided for the BOP Hydraulics works on the ENSCO 80 during recent Shipyard Project at ABLE Seaton Port in Hartlepool. Your project team was competent, productive and well lead, interface and co-ordination meeting input was both positive and proactive, the dynamic and changing nature of the works and aggressive schedule could not have been achieved without your excellent communication and visibility maintained on all critical issues, with actions and reactionary workshop and supply chain support being first class. The excellent performance by Raisepower made a positive contribution to a successful shipyard project.
- Project Manager/ Drilling Contractor
As you know we are very close to the completion of Solaris project and I would like to take this opportunity to thank you and to extend our thanks to your colleagues involved in the Solaris project. It is good to see that close and professional cooperation, an open dialog with ourselves, Raisepower and Abersea resulted in a safe, efficient and economical job execution on one of the most difficult and challenging exploration project in NCS. We will not hesitate to contact you should a future need arise and by that time we wish you the best for your future projects.
- Rig Intake Superintendent/Operator