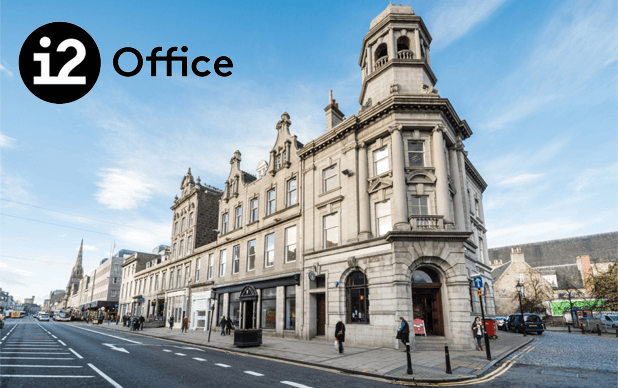 Abersea Engineering Ltd has named Aberdeen as their local regional hub and moved into the well renowned serviced i2 office at the heart of Aberdeen's busy city centre, in August 2014. The move has given the company greater flexibility and access, not only to clients and contractors, but also to allow us to meet client requirements and provide smarter project delivery. The local office offers a wide range of multi – disciplined technical engineering and project management services. The expertise, skills, knowledge and tools are applied to maximise the client needs and requirements along with the continued growth of the company.
Abersea has been serving Aberdeen through its Bristol office. However, the new Aberdeen office will enable the company to provide a more direct and higher quality service to clients based in and around the city.
Scott Harper, Sales Director of the new Aberdeen office, said, "We have opened this office to show the commitment to our current and future clients. There is no better place to do business within Europe's oil & gas industry. Clients here want someone local they can call on at any time and have the ability to call a face to face meeting to discuss requirements. We are focussed on making the clients experience with us as easy as possible, hence the decision to open up a second location.
Barry Canfield, Engineering manager, said, "We are looking to recruit several more Engineers in the near future helping to add further experience and services to the existing team. This growth will be seen across both locations."