Abersea Engineering is a Design, Manufacturing, Consultancy & Field Services Company and is seeing real growth due to its flexible approach to Projects and its cost saving initiatives.
February saw another recruitment drive which has seen the addition of two more team members to be based in the Aberdeen Facility.
Scott Harper, Director: "We would like to warmly welcome both Melissa & Jason. They are both enthusiastic individuals with great energy and knowledge and we very much look forward to them bringing fresh ideas and methods to what we have created so far."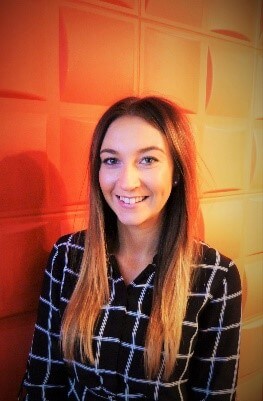 Melissa Norton Joins Abersea as Business Development Manager
Melissa has a BA Hons in Management with Marketing and graduated from the Robert Gordon University in 2015. She moves to Abersea bringing with her 3 years' industry experience and a proven track record in Sales, Marketing, Business Support and Commercial Documentation.
Her experience obtained within the Oil & Gas industry is within the Drilling, Subsea, Control & Instrumentation sector. Melissa joins the team to assist Abersea in maintaining new and existing Client Relationships whilst also supporting the Project Management team and the overall Business Strategy.
Melissa says "I am really excited about this opportunity and to be involved with a smaller company that has achieved continued success during this downturn in the industry."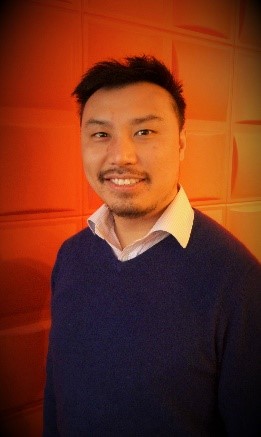 Jason Lau Joins Abersea as Controls Engineer
Jason has a BEng Electrical and Electronics and graduated in 2005 from the University of Aberdeen. Jason moved to Abersea in February 2016 and brings with him 9 years of Industry experience obtained from his previous roles amongst Drilling Contractors and Oil & Gas Service companies. His main knowledge lies within Control and Instrumentation, Drilling systems & Subsea controls. Jason joins the team to assist Abersea in the design & development of our BOP Control Systems.
Jason says "I am delighted to join Abersea, a company that looks to be thriving. I'm looking forward to new challenges with some exciting projects already landing on my desk. I am confident that the team at Abersea can more than meet our clients' requirement and expectations."