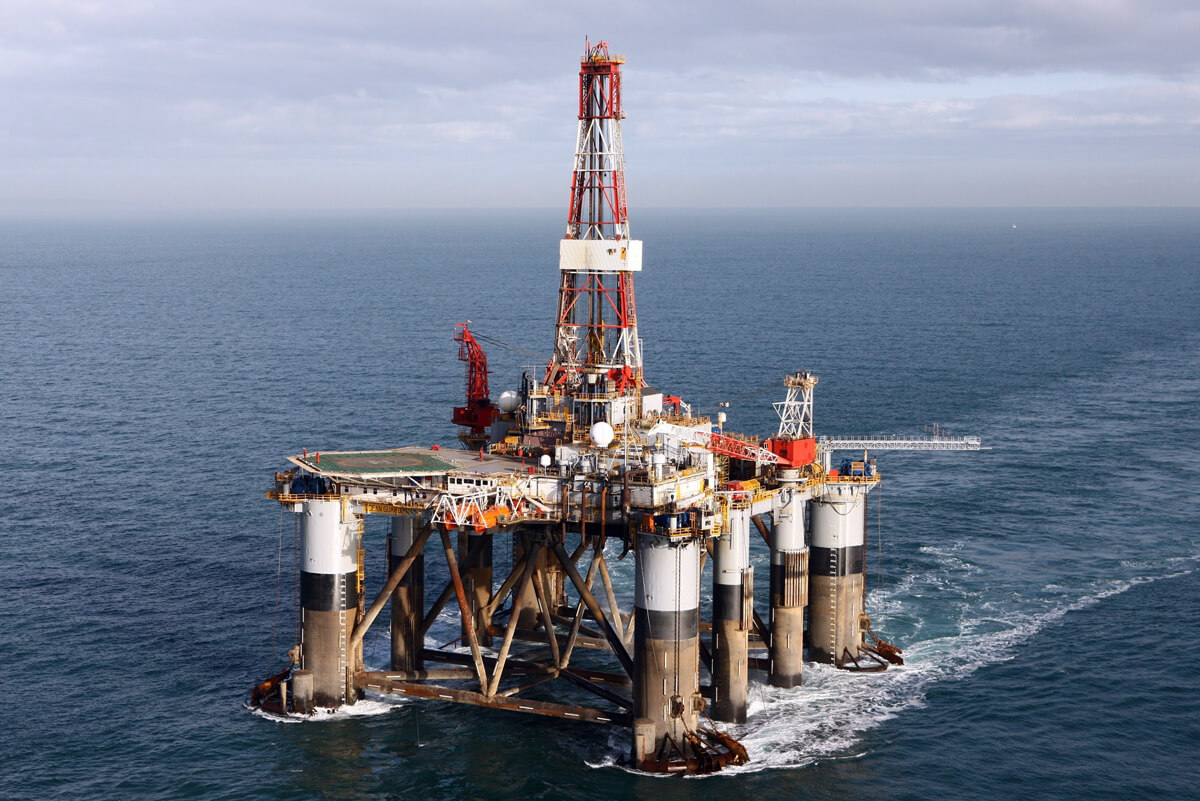 Abersea have been working with Dolphin Drilling in relation to the Byford Semi Sub over the last seventeen months.
Abersea Engineering have provided consultancy, supervised commissioning and manufactured a BOP monitoring system over this period. Now due to the success of these projects with Dolphin Drilling we have been awarded a further venture.
The project scope is for the enhancement of the Byford's BOP Control System so that the functionality meets the requirements set out by Dolphin Drilling and BP before they undertake their current drilling campaign.
The work Scope includes Abersea Engineering installing our modified software onsite and providing high level training to key team members of the Dolphin team.
Scott Harper (Abersea Director) Said: "To have clients coming back to us again and again is the most rewarding feeling and a trend we are very thankful to be seeing. It is also further proof that we can reduce a client's costs while giving them a top quality product that they can rely on"
Our innovative solutions and flexible approach to meeting and exceeding our client's expectations has been at the pinnacle of our track record success. In these tough times for the industry we are a viable option for bringing scopes of work back online for our customers.