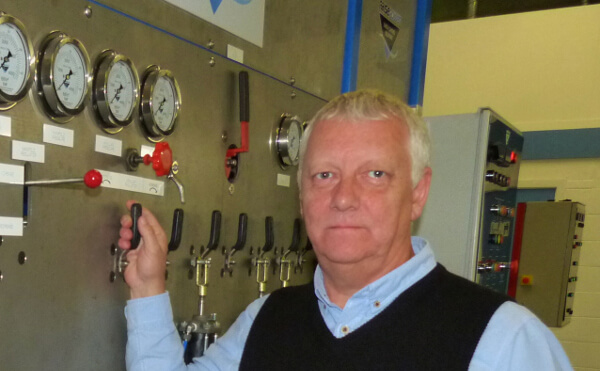 Raisepower is delighted to announce it has been awarded OEM status for 'Koomey design Type 80' Subsea BOP Controls and is the only Company outside the U.S. to achieve this.
The OEM accreditation was awarded to Raisepower recently by Houston based, Axon Pressure Products. The move comes after a long standing working partnership with the American firm, which owns the Paul Koomey design Type 80 BOP control brand.
The Koomey design 'Type 80' BOP Control systems are sold internationally and recognised widely in the oil & gas industry as high quality systems, manufactured in accordance with API 16D standards for well control and approved by DNV and ABS.
Andy Downs, Technical Manager at Raisepower, comments:
"We have been working closely with Axon for many years and feel very proud to be awarded OEM status. Our innovative and extensive in-field offshore experience of subsea equipment fully complements the product support and engineering foundation that Axon brings. It's a strong partnership and this accreditation is something we've been working towards since our inception in 2005; we believe this recognition will give us an edge in providing support for Koomey Type 80 products."
Raisepower specialises in refurbishing, building and testing subsea & surface control systems and is committed to continually improving BOP control and surface related equipment through enhancement & upgrades. The company has enjoyed exponential growth and now employs over 26 people.Mike Smith, Company Director said:
"This is a fantastic opportunity for Raisepower and will help us to achieve our goal of developing our brand internationally over the next 5 years. Reaching this stage, has been challenging and also exciting, but most rewarding and will help to create further jobs and safeguard around 35 jobs over the next 3 years."